Find the best employees for your workforce. Our physicals and screenings will give you the information you need to make the best hiring decisions.
With the safety of your workforce in mind, we offer a network of collection facilities and certified collectors to meet your testing needs.
Our priority is to keep your employees safe and healthy. We'll help keep your employees working at optimal safety and productivity.
Our Clinics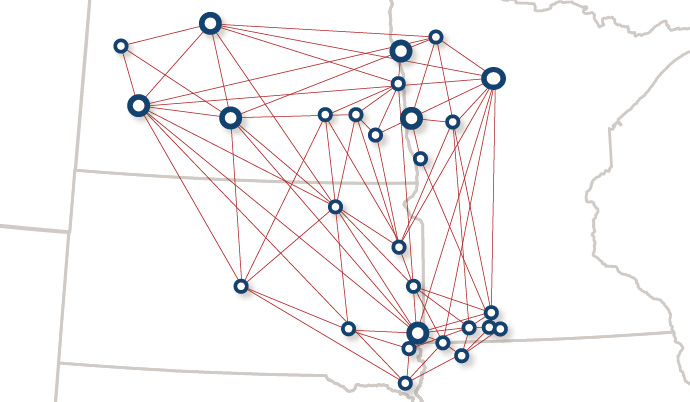 Local Access to Expert Occupational Medicine Services
When you work with Sanford OccMed, you're connecting to a network of care. We have clinics located in Minnesota, North Dakota and South Dakota to help you find occupational medicine services close to home.