Find the best employees for your workforce. Our physicals and screenings will give you the information you need to make the best hiring decisions.
With the safety of your workforce in mind, we offer a network of collection facilities and certified collectors to meet your testing needs.
Our priority is to keep your employees safe and healthy. We'll help keep your employees working at optimal safety and productivity.
News and Announcements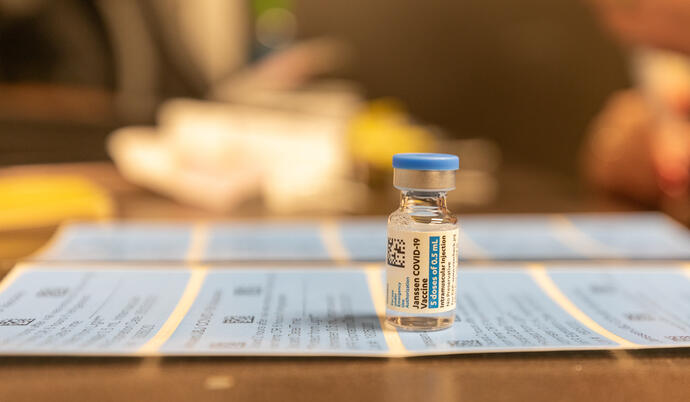 COVID-19 Vaccine Updates
On April 18 the FDA amended the emergency use authorizations (EUAs) of the Moderna and Pfizer BioNTech COVID-19 Bivalent mRNA vaccines to simplify the vaccination schedule for most individuals.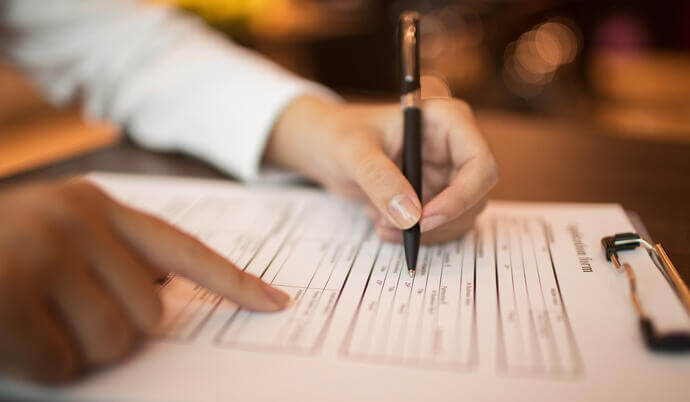 Custody and Control Form (CCF) Updates
Beginning on Jan. 1, 2023, we will no longer store NEW or blank paper CCF's in any of our OccMed or Connect Clinic facilities. This only applies to Collection only services. If you would like to retrieve your paper CCFs, they will be available in our clinics until Jan. 1, 2023. Please notify your clinic of choice to arrange for pickup.
If we do not hear from you, these paper CCFs will be disposed of. If you have not registered for electronic CCFs, remember to send a paper CCF form when sending in someone for a drug test.
If you have any questions or need additional assistance, please call our employer programs consultants at (701) 323-5228.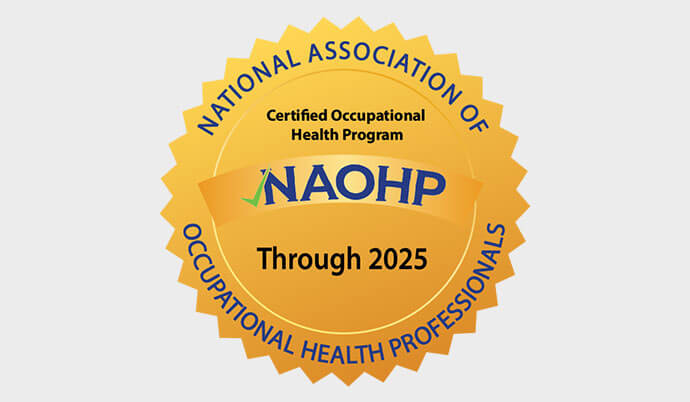 National Association of Occupational Health Professionals Certification
Sanford OccMed is proud to be recognized by the National Association of Occupational Health Professionals (NAOHP) with another three-year certification. The NAOHP certification includes a comprehensive and thorough review of every aspect of our occupational health program to ensure we meet the highest standards in the industry.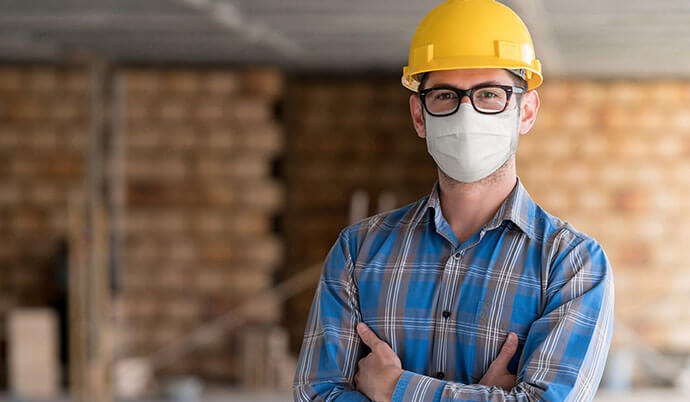 COVID-19 Policy Reminders
COVID-19 is still present in our communities. Keep your workplace safe and healthy by following the most up-to-date recommendations. Learn when an employee should get tested, quarantine and return to work following a COVID-19 exposure or if they experience symptoms. Download our COVID-19 reminders.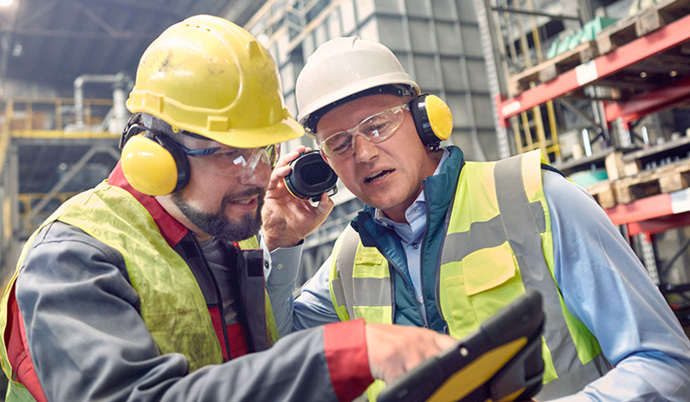 Protect Your Employees' Ears
Hearing loss is one of the most preventable workplace hazards that can negatively affect a worker's wellness and a business's productivity. Once an employee's hearing is damaged, it can't be recovered. Sanford OccMed is here to prevent hearing loss by making sure your workers have the right protection and are using it correctly. Learn about hearing conservation programs and the steps you need to take to protect your employees at the worksite and beyond.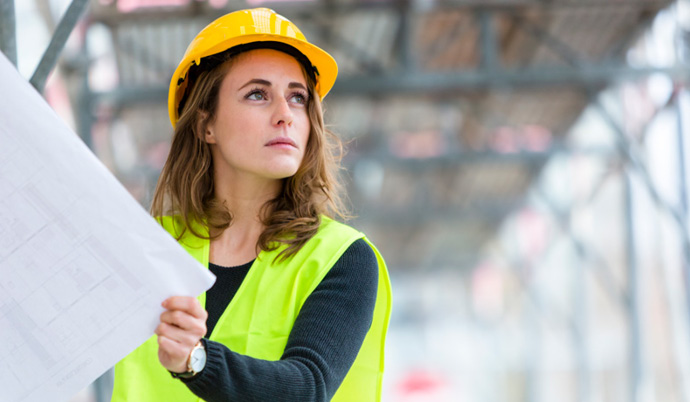 Minimizing Workplace Hazards
Sanford OccMed onsite evaluations include addressing hazardous toxins, unsafe work practices and dangerous noise exposures as well as providing guidance on how to mitigate these hazards. Our recommendations will first seek to eliminate any risks. Since that's not always possible, our team will try to replace the danger, keep workers away from it, change how they work with it or provide them with protection. Meet with a Sanford OccMed professional to ensure your worksite is following OSHA regulations and your business is providing a safe workplace for your employees.
Our Clinics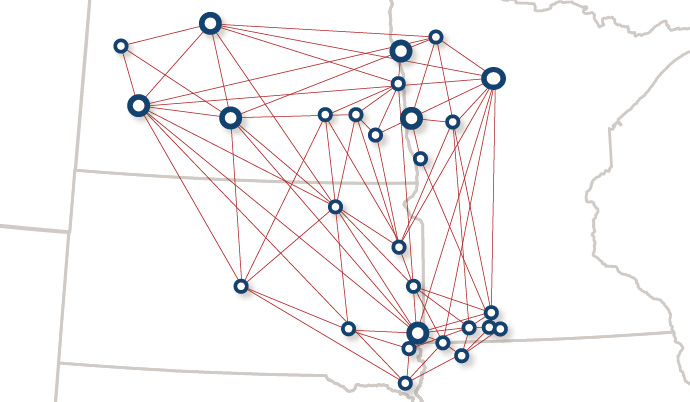 Local Access to Expert Occupational Medicine Services
When you work with Sanford OccMed, you're connecting to a network of care. We have clinics located in Minnesota, North Dakota and South Dakota to help you find occupational medicine services close to home.